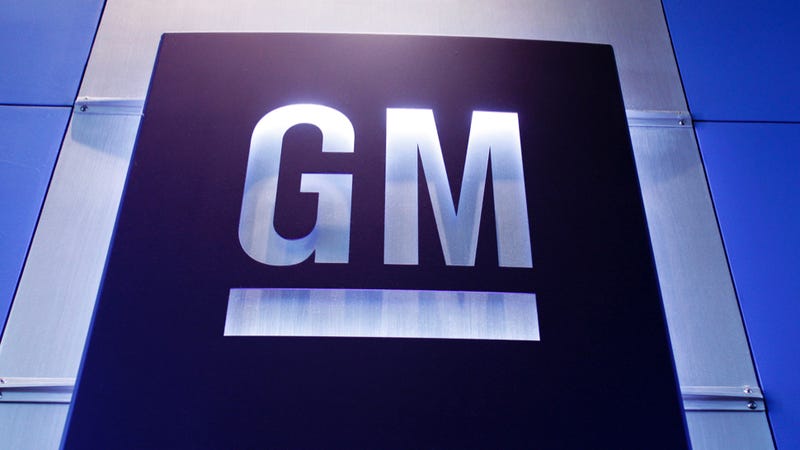 Remember that time that GM recalled every single car in the world because faulty ignition switches killed a bunch of people and past experience said that they would suffer, at least somewhat, in the sales figures? It turns out that nobody remembered that time, because GM just posted its best June sales since 2007.
GM dealers delivered 267,461 vehicles in this past month, which is up 1% compared to a year ago.
Yeah.
Buick and GMC each had their best June since 2006, with deliveries up 18% and 11%, respectively, driven especially in GMC by a whole bunch of new product like the Yukon.
And it's not just because the industry as a whole is up, either. Volkswagen, for example, saw its sales take a plunge of 22 percent.
All this is kind of incredible, given the depth of the company's transgressions, how reflective they were of the corporate culture, and how much the company's transgressions have been written about (not just here at Jalopnik, but seemingly everywhere).
But hey, making some good cars will actually get you places. Maybe it's time to ask about how much better the company's sales would be doing without the recall.
Oh, in a totally completely unrelated story, remember that time I asked you all about a cool new car to bring to a classic car show? We asked for Corvettes, Camaros, a Chevy SS, all the cool ones. All were unavailable, since they were being recalled.
I got a Honda Civic Si instead.