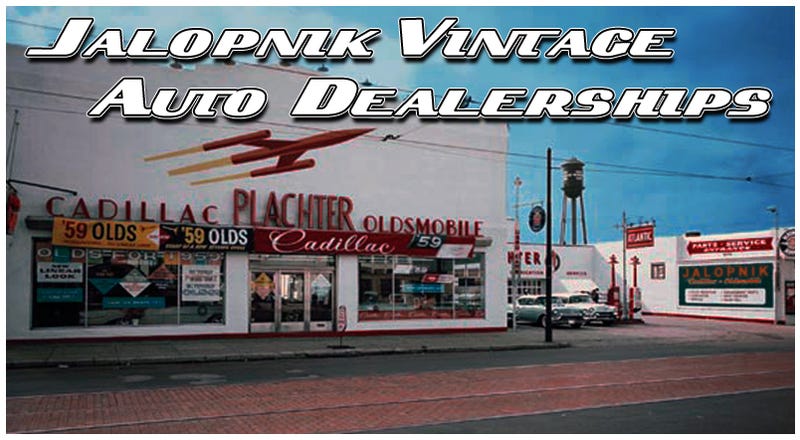 Do you remember the experience of visiting your friendly neighborhood Chevrolet dealership 50 years ago? No? Well, grab your hula hoops and check out our 60-picture gallery of the past below.
The good ol' days are gone, never to return again, but we've compiled a huge 60-image gallery, with the help of our friends at both Yenko and The Car Lounge, depicting the better days.
These were days when the bar was set so low, Fords were viewed as more dependable than any car and a Cadillac was something to aspire to. We miss those days. Although maybe that's got less to do with a real love of the era and more to do with the mind culling and removing painful negative imagery from thoughts of the past. Whatever the reason, join us in our idyllically over-idealized, idealized dream-like pictorial tribute to the great automotive dealerships of the halcyon days of yesteryear.