Following yesterday's bombshell announcement that Ford is abandoning its traditional sedan and small car production in North America for a lineup of mostly crossovers and SUVs has now been followed by alleged final production dates for the Focus, Taurus and Fiesta, via Automotive News.

Auto News' Michael Martinez tweeted that current-gen Focus production will end next month, followed by a stop to the Taurus in March of 2019, with the Fiesta bowing out in May of next year.
Martinez also reported that the Fusion's end is as-of-yet open-ended, and that the Focus Active, a "crossover" that is essentially a slightly-lifted version of the normal hatchback, will be begin imports from China to North America next summer. The New York Times previously reported that Ford loses money on the Focus, Fiesta, and Fusion.
G/O Media may get a commission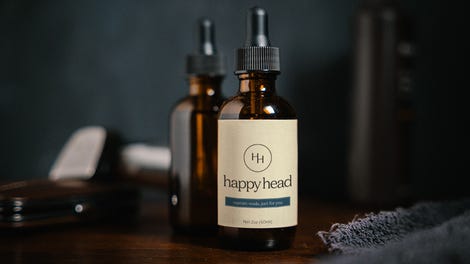 Update, 7:38 p.m.: A Ford spokesperson has confirmed the dates as accurate. The headline has been altered to reflect this.
Ford's move away from sedans and small cars leaves it with the Ford EcoSport and, later, the Focus Active as its entry level models, at least for now. The Mustang will also still be available. It's unclear if the company has plans for future hybrid or electric models as potential replacements for its outgoing lineup.