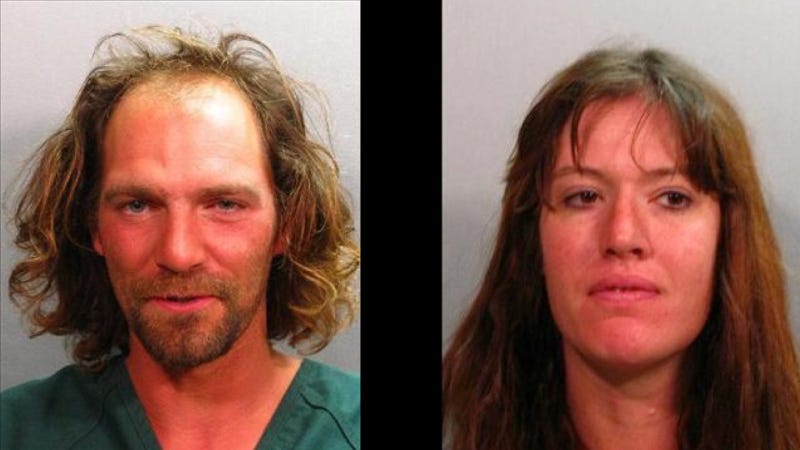 And now, ladies and gentlemen, we have a tale of modern love — Florida style.
Police in Jacksonville Beach, Florida on Monday arrested David Charles Aiuppy after they say he set fire to his girlfriend's car during a domestic dispute. But that didn't stop them from making up and then having sex on the beach in the middle of the afternoon in plain view of other people, according to First Coast News. 
Aiuppy, 29 (Really, 29? Lot of city miles on that dude) is facing charges of arson to a vehicle and exposure of sexual organs. His lady friend, 31-year-old Kathy Lynn Granone, faces the latter charge as well as a count of resisting an officer. 
Police say the two were having an argument in their vehicle just before 6 p.m. Monday. Granone left the car and started walking toward the beach. That's when Aiuppy followed her, but not before he set the car on fire first. Police were called out when the two were caught having sex on the beach a few minutes later.
Love, man. It's a beautiful thing. 
Photo credit First Coast News
Hat tip to Florida Man!