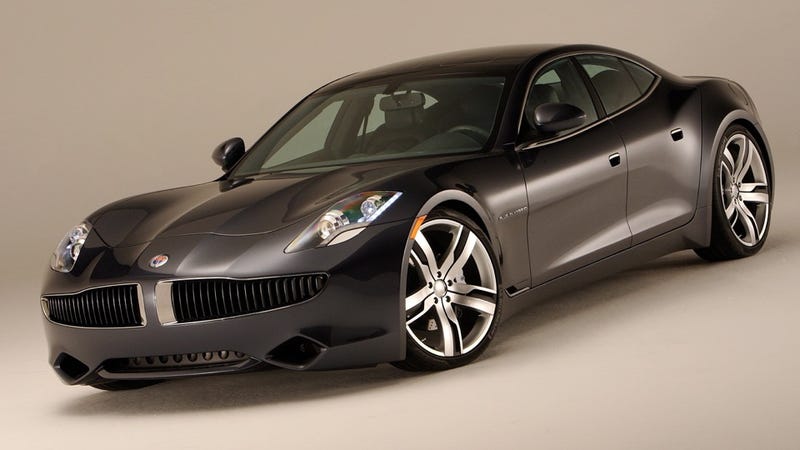 Electric car maker Fisker Automotive says it expects to sell "at least 7,000 units" of its first car, the $87,900 Karma hybrid sports car, before the end of the year.
That figure comes courtesy of Chief Operating Officer Bernhard Koehler who shocked Automotive News Europe with the quote this week at the Geneva Motor Show.
If that shocked ANE, Koehler's second quote that "In 2012 we plan to sell 15,000 units of the Karma," probably sent them into some kind of seizure.
Those are ambitious numbers especially considering the Karma will be built in Finland by contract manufacturer Valmet Automotive and production doesn't even start until March 21st.
Fisker currently has 3,000 orders for the car, according to Koehler. The first Karmas will be delivered to customers in the United States in July and "some VIPs may get their car as early as June," he said.
Maybe they're counting "orders" as the same thing as "sales." If that's the case, then let us know when they get to 7,000 deliveries and we'll be impressed.