Toyota "didn't have room" for me at their TRD Pro party in Las Vegas last month, so we'll have to experience it vicariously through Roman Mica. He was the first non-Toyota employee to take the TRD Pros into the dirt, and he was kind enough to tape it for us.
TRD Pro Tundra
It'd be pretty hard to drive and judge a Toyota truck with racing legend Ivan "Iron Man" Stewart riding shotgun without feeling like an asshole. Roman calls the Tundra "half way to a Raptor..." somehow I don't think the price will reflect that, but they got the grille right.
TRD Pro Tacoma
The Tacoma's been getting fat and lazy in a market segment with just one competitor; the perennially unchanged Nissan Frontier. But with Nissan threatening to redesign its little truck "any day now" and GM about to attack mid-sized pickups with the Canyon/Colorado twins, Toyota reckons a lift and cool grille will hold Tacoma fans over until they can get a redesign together.
Think that'll be enough? Oh yeah, there's also a supercharger option. Maybe the Taco's not in too much trouble after all.
TRD Pro 4Runner
The current generation Toyota 4Runner is a cut-above most stock SUVs in an off-road setting. It's no rock-crawler, but it's plenty potent for running fire roads like an idiot which is exactly why you'd convince your wife you need an off-road biased family hauler.
G/O Media may get a commission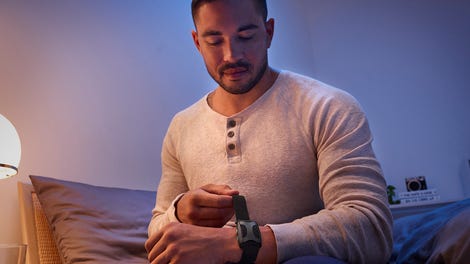 Think the TRD Pro version will be able to do much more, or are we just looking at a kickass appearance package?
Image: Toyota, videos from The Fast Lane Truck