Law enforcement agencies and others from across the U.S. have reached out to Jalopnik for help with car identifications since your input was "critical" to solving a hit-and-run earlier this year.
Susie Ko, a 55-year-old mother of four, was found dead in her home Friday night in Hercules, Cal., a small town north of Berkeley along the San Pablo Bay. Both police and family members are seeking the public's help; investigators have neither found a motive for the crime nor released any information about possible suspects.
The family has set up a website, and a Facebook page, seeking tips on the case. It includes this tragic bit of narrative:
She was supposed to pick up our Dad from the airport that evening, but never showed up. Worried that something might have happened, my Dad called our neighbor to check on her. They found her inside the house, already deceased.
G/O Media may get a commission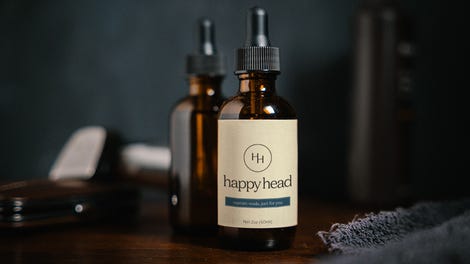 What's known is that a vehicle was stolen from the Ko residence, and the victim's son Simon has reached out for help.
"So far, the only lead in the investigation is our missing 2011 Subaru Outback in Sky Blue with Idaho plates (1A 1F680) and dark blue interior, which was stolen from our garage using original keys," he told Jalopnik. "It is possible these plates may have been removed or switched. We are extending our search at the moment to the entire West Coast and US borders."
This isn't so much an identify-the-vehicle To Catch A Car as it is an online APB for the vehicle, photos of which have been publicly disseminated in the search for Ko's killer(s). Here's more from Simon:
Police have given guidance that if you do see a sky blue Subaru Outback, follow the car to confirm the license plate so we can weed out false sightings.

We are also interested in sightings of the car without plates.

I am calling on all of your readers, not only to keep a look out, but to encourage others to participate in the hunt for those responsible. Please call 510-724-1111 or 911. Any tips, observations, or chatter will be greatly appreciated.
West Coast readers, please keep an eye out and ask anybody you know out that way know to do the same. Let's see if we can help this grieving family.
UPDATE: We just got a note from Simon Ko with the VIN information being requested: VIN#: 4S4BRBK(C2B3355234) or "4S4 Be Right Back"