Two-time Formula One champion Fernando Alonso had a big announcement hyped up for Tuesday, leaving us to wonder whether it was about IndyCar or him starting an Instagram account for his cat that doesn't get enough internet time. At last, the announcement was that Alonso won't race in F1 next year.

You heard that right. Fernando Alonso, the face of the McLaren team's woes, will not race in F1 next year. One person can only take so many reliability issues, engine failures, early race retirements and general feelings of disappointment, after all.
McLaren announced Alonso's news Tuesday, with no other details than that he won't come back in F1 for an 18th season. There have rumors that McLaren will have an IndyCar team in 2019, with Autoweek reporting in early July that an "announcement regarding that decision is expected in the coming weeks."
Alonso's racing F1 and the World Endurance Championship this year, so don't expect him to peace out of racing altogether. A person who wants to race that much probably isn't going to drop everything. Plus, this announcement is like a big, lighted sign that says "IndyCar" without actually saying it. (Probably.)
Alonso said in the announcement that he made the decision to leave F1 several months ago, and that it's time to "make a change and move on" after 17 years there. He also said "new exciting challenges are around the corner," and that he needs to "go on exploring new adventures." Deep.
G/O Media may get a commission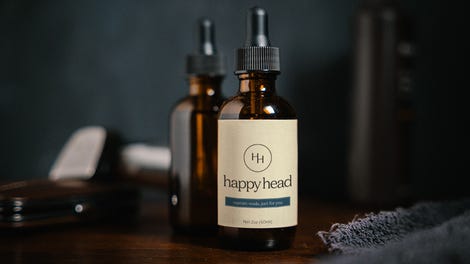 McLaren team boss Zak Brown said in the announcement that there's "a time for everyone to make a change," and that the team respects Alonso's decision even if it thinks "he is in the finest form of his career."
If anything, maybe leaving F1 will give Alonso some extra time to post photos of his cat on Instagram. That's what we're all here for, Fernando. IndyCar is good. InstaCat is better.