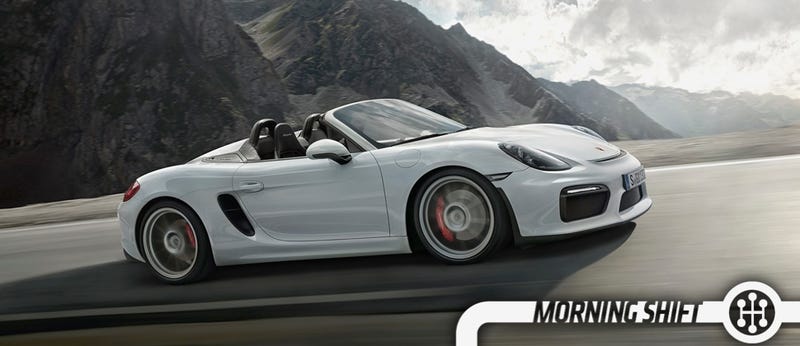 The Morning Shift
All your daily car news in one convenient place. Isn't your time more important?
This is The Morning Shift, our one-stop daily roundup of all the auto news that's actually important — all in one place every weekday morning. Or, you could spend all day waiting for other sites to parse it out to you one story at a time. Isn't your time more important?
Today is the first day of the 2015 New York Auto Show, but last night was chock full of reveals of cars you'll care about. Here's what you need to know and make sure to follow along all day with our New York Auto Show tag page.