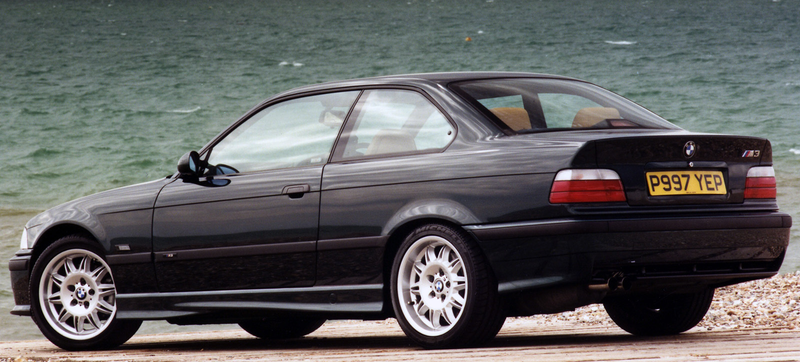 There is no such thing as a free lunch, except when it comes to depreciated automobiles. This week, I implore you frugal speed freaks to find the fastest cars on eBay for less than $5,000, or the amount you just lost betting on the Shamrock fight.

Here are the rules:

One entry per post.
Cars must have a realistic selling price under $5,000.
Cars must be operable/easily restored to running condition.
Completed and sold listings can be included.
You can add modifications, as long as it doesn't go over the total budget.
Write a short reason why your car is the fastest car for less than $5,000.
Start here and find a car that will blow the doors off anything in the showroom today.
I'll arrange the best selections afterwards and it's possible your answer may be used on a new show we're working on at Jalopnik.
---
Tavarish is the founder of APiDA Online and writes and makes videos about buying and selling cool cars on the internet. He owns the world's cheapest Mercedes S-Class, a graffiti-bombed Lexus, and he's the only Jalopnik author that has never driven a Miata. He also has a real name that he didn't feel was journalist-y enough so he used a pen name and this was the best he could do.
You can also follow him on Twitter and Facebook. He won't mind.