Local news out of Hazleton, PA shared a few pictures this week of what appears to be a very sad and cold McLaren 650S caught in a snow storm and apparently waiting to be carried home in the protective clutches of a flatbed like a big, beautiful baby.
Of course a McLaren can dance in the snow with the right set of tires. But it sounds like the owner of this particular car called it quits instead of seizing the opportunity to do 600 horsepower donuts in what looks like a totally abandoned intersection.
As much as I would love to cut a 650S loose on some loose ground, I guess I would not want to deal with cleaning up all the shattered carbon fiber off whatever building I'd end up using as a brake. So I won't blame the driver for having their car carted home safely.
Joking aside, actual details as to what's going on in these pictures are remarkably scant and the news source they come from, Hazelton News 1, #1 In Hazelton #3 in Luzerne County, doesn't seem to have a working website right now.
Jalopnik reader nsoron told us "Apparently an older gentleman owns the car, got stuck out in the snowstorm and refused to move the car anymore," in an email, so let's go with that.
G/O Media may get a commission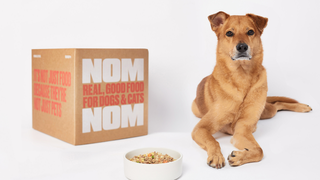 Besides, what's a car like that doing outside in winter in PA anyway? Who would subject such a machine to the northeast's voracious road salt?
Anyway, stay safe out there people. And don't forget to wash the undersides of your cars in winter.
Hat tip to nsoron!