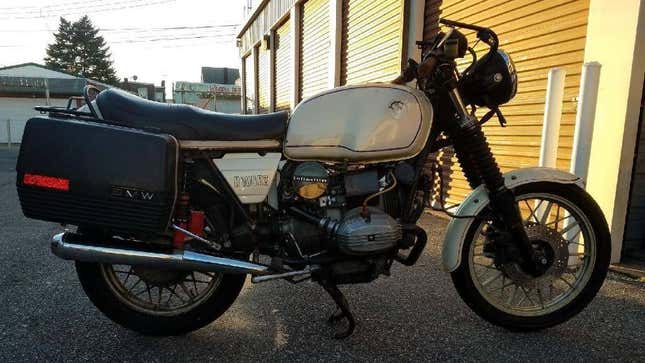 Folks, tomorrow is the Super Bowl. If you weren't aware of this, neither was I. I guess, when the biggest game of your sport ends up being Chiefs and Eagles, you start to wonder if it's worth watching at all.

But if you aren't rooting for Philadelphia or Kansas City, you can at least find some great vehicles for sale in those cities. That's why, this week, I'm bringing you a Super Bowl edition of Dopest Cars — every listing is from a Super Bowl city. Buffalo, I'm sorry. Maybe next year.
Oh, and, for the SEO team: What time does the super bowl start how to watch free online streaming.