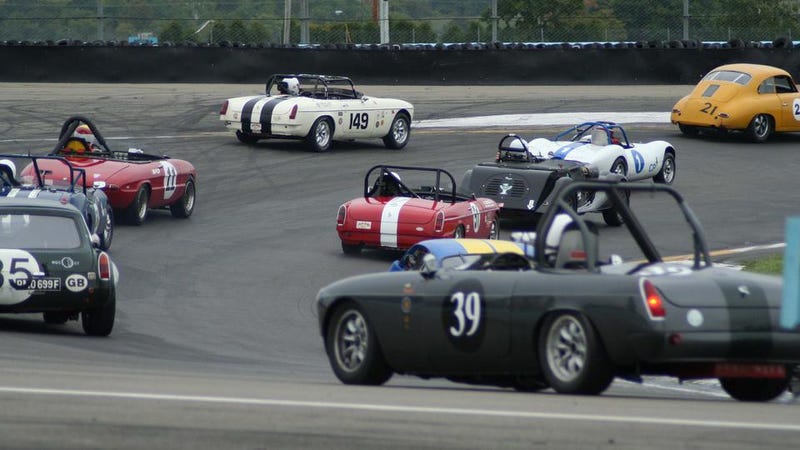 Interesting thing about racing: Even as the people involved move off this mortal coil, the machinery endures. As much as they can seem like they have personalities, cars do not live; in that, they do not die. With a bit of care, they can be nearly eternal creations.
It's to our benefit that we have both the human and the mechanical parts of the sport and industry to study and celebrate. It's hard to get truly excited about the technical details of baseball gear, and the faces behind so many other everyday items remain steadily anonymous, but cars are different: speed and control are very human pursuits, and it is the underlying personalities — in the form of a Ferdinand Porsche or Cecil Kimber or Zora-Arkus Duntov or Yutaka Katayama — that makes all this glorious machinery, the 356s and MG TCs and Grand Sports and 240Zs, happen. When we partake in this thing called auto enthusiasm, we really find a bit more meaning in being human.
Which is why BrtStlnd takes the humanistic perspective of one man's high-speed impressions, and considers what is to be Donne about our great fascination:
No man is an island, entire of it self; every man is a piece of the Scuderia, a part of the Mulsanne; if a tie rod be washed away by the Group C, La Sarthe is the less. Any man's missed apex diminishes thee, because I have curves named after me; And therefore never send to know for whom the Bell tolls; Just listen to that Flat 6.
Photo Credit: elh70