Today, Hendrick Motorsports announced that driver Dale Earnhardt Jr. will be out for the rest of the 2016 NASCAR Sprint Cup season. Doctors have not cleared him to return to racing due to his symptoms. Drivers Alex Bowman and Jeff Gordon will continue to split fill-in duties for Earnhardt in the No. 88 Chevrolet.
Earnhardt has been out for the past six races as he continues to work with doctors at the University of Pittsburgh Medical Center Sports Medicine Concussion Program. He explained in Hendrick Motorsports' announcement that he wants to be fully recovered by next year's Daytona 500:

I wish I could return to the No. 88 team this season. To say I'm disappointed doesn't begin to describe how I feel, but I know this is the right thing for my long-term health and career. I'm 100 percent focused on my recovery, and I will continue to follow everything the doctors tell me. They're seeing good progress in my test results, and I'm feeling that progress physically. I plan to be healthy and ready to compete at Daytona in February. I'm working toward that.
Fortunately, his team understands that concussion recovery comes with a long, crappy, and unpredictable timeline. Hendrick Motorsports owner Rick Hendrick explained in today's announcement that they want Dale back 100%—and not a second before then:

I know how hard Dale has worked and how frustrating this is for him. He wants to be back, and we want him back, but we want it to be for the long haul.
G/O Media may get a commission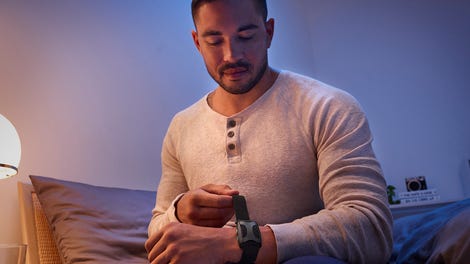 Earnhardt's concussion is believed to have been from a hard hit at a Michigan race back in June.