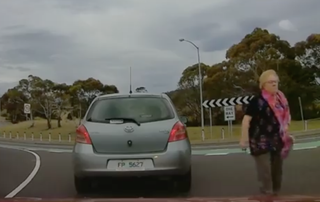 Comment Of The Day
Your good comments.
I am never going to stop driving. Even when I'm old. Go ahead, call the cops, I don't give a fuck.
And I've found my spirit animal:
Congrats, shop-teacher, on both your COTD win and your great aunt.
Please everyone, drive safely and legally.