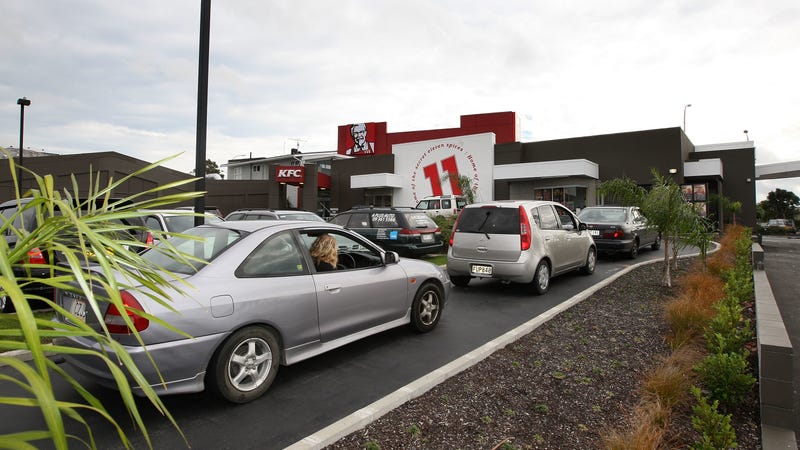 Comment Of The Day
Your good comments.
Revenge is a dish best served deep fried with pickles.

We talked a lot about bird poop today. Some of us responded with more advice, fun stories, tragic stories, and then:
Congrats on your COTD win, SmugAardvark, and thank you for reminding me of aardvarks.