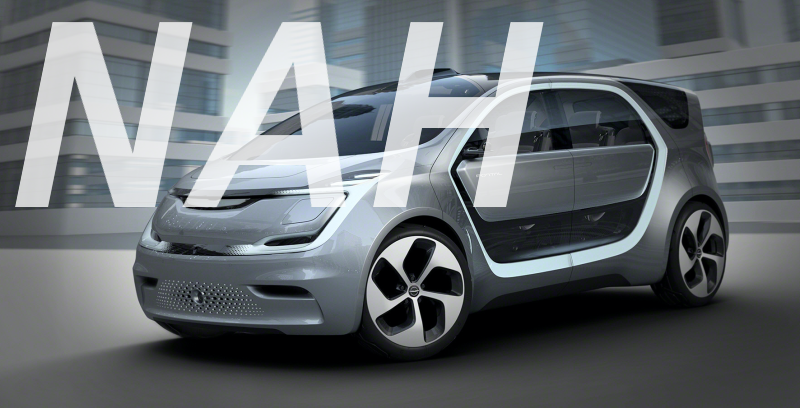 Comment Of The Day
Your good comments.
FCA made a van for "millennials." I hate this word so much.

Let us all be guided by the example set forth by NeonBlaqk, for they are hope.
Go forth! Jostle the anti-theft stick into the noise and rip the rubber! Be free! While you still can!