What do we owe to each other?

Earlier today we highlighted a very curious ad for an Infiniti G37x Coupe—with an automatic, mind you—where the dealership insists "BEFORE WE ALLOW YOU TO PURCHASE THIS UNIT WE MUST HAVE YOU BE INTERVIEWED BY THE PREVIOUS OWNER TO MAKE SURE YOU ARE A GOOD FIT."

This is bizarre, especially with the dealer acting as middleman.
Now, I think all of us would prefer the cars we sell go to "good" homes. I've always sold mine to the highest bidder, but if I know someone's going to love it and take care of it as much as I did—ideally even more so—it's a satisfying feeling. Or, deeper than that, do we have some moral imperative to the previous owners of our cars, to honor them and their intentions?
Reader 11civicsi (v2) says nah, fuck that:
G/O Media may get a commission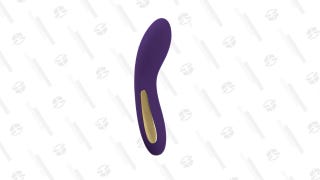 Aurora by Bellesa

They have a point. It is just an an Infiniti G37, after all.