Today's Comment of the Day goes to one of Jalopnik's most loyal and vocal followers who, today, called for a return of Tiff Needell to BBC's Top Gear and drew some interesting parallels between the success and failures of the British series compared to the Korean series.

So today, I award the forever interesting stephenmcknight, who is always early and earnest to start great conversations, and also the only user to be single-handedly keeping Jalopnik's ill-fated Drivetribe page alive all these months later.
Thanks, stephenmcknight. I, too, have mixed feelings about the upcoming season of Top Gear. Just losing Chris Evans doesn't necessarily equate to a show with all of its wrinkles ironed out just yet. Introducing Tiff Needell, a driver who can challenge Sabine Schmitz and Chris Harris on track, and talk the socks off of Rory Reid and Matt LeBlanc, into the Top Gear mix would be a smart move.
And you're right, the European and American audiences have less of a patience for the celebrity aspect of the show. In Korea, the talk show segment of that Top Gear series is likely more popular on a cultural standard, whereas the Star In A Whatever Car segment of UK Top Gear has always felt sluggish, often uninteresting, and is typically seen as the filler.
G/O Media may get a commission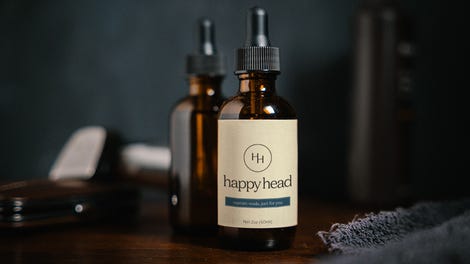 But it's very unlikely that Tiff will ever be on Top Gear again in a regular capacity, and I doubt Fifth Gear is ever going to come back from the dead. Unless Netflix gets jealous of The Grand Tour's success. Just an idea.
Congrats, stephenmcknight, and seriously friend, I don't think anybody checks Jalopnik's Drivetribe anymore. I'm sorry to have abandoned it, but we still have Kinja.