A Cal State student has been missing for several days after making a deal to sell his car to a buyer on Craigslist. Abdullah Abdullatif Alkadi, 23, was last seen Sept. 17 at his home in the 9900 block of Reseda Boulevard. His family and authorities are still searching for him.
Local news station 7online, reports that Alkadi arranged to sell his Audi to a Craislist buyer on Wedneseday. The buyer agreed to meet Alkadi at his residence. When his roommates came home that evening around 7 p.m. Alkadi was gone. Both the roommates and his brother tried contacting him by phone but he never answered.
Abdulla's brother Ahmad Alkadi, traced his phone to a location in Beumant. A place, according to the brother, Abdulla had no connection with.
"We have been in misery for the last two days. We have tried everything. We called friends, relatives, everybody we knew and with no news. We are so worried about him."
Police managed to find the sold car in addition to the new owner, who claims he had nothing to do with the Alkadi going missing. Authorities believe the circumstances behind Alkadi's disappearance to be "suspicious."
"It is unknown why he left and he did not leave a note. The family is asking for anybody who has seen him or heard from him or possibly is friends with him on the social media to please get in contact with them or the detectives in the missing persons unit," LAPD officer Nuria Vanegas said.
G/O Media may get a commission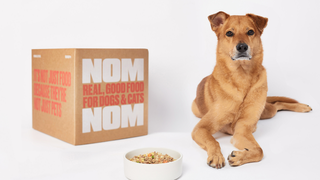 If you have a question, a tip, or something you would like to to share about car-buying, drop me a line at AutomatchConsulting@gmail.com and be sure to include your Kinja handle.