Yes, we're aware of the date, but we have huge news for fans of French cars. Automobile reports that PSA Peugeot Citroën's will announce on April 5 that its new upmarket brand DS is coming to the U.S. after all. Sacrebleu!
We've had a tragic lack of new French cars in the United States for decades. Citroën left the United States market in 1974, and Peugeot left with little fanfare in 1991.

As for DS, Automobile reports that the luxury brand was launched in China earlier this year, and that their ambitious international expansion plans even include entering the Iranian market. Delightfully wacky French luxury cars: they're truly what brings the world together.

Automobile predicts that we'll likely end up with a similar lineup to China, which includes the DS3 two-door hatch, DS4 four-door hatch and Crossback crossover, DS5 four-door hatch, DS 5LS compact sedan and DS6 crossover.
G/O Media may get a commission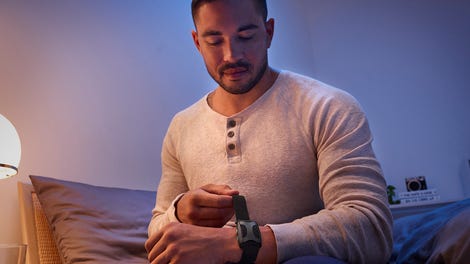 They also speculate that we may see a sports car in addition to that current line-up, given DS's recently unveiled E-Tense electric sportscar concept. Base prices for this lineup could range from $25,000 up to $40,000.
PSA also has ties to Toyota and Mitsubishi, which could potentially help provide the brand with a dealer network if PSA doesn't want to invest in standalone DS dealerships.

It seems like Peugeot-Citroën has been rumored to be making a U.S. comeback for quite some time, so we're hoping this report is real and not just a lame early April Fool's joke. Automobile cites a well-placed source within PSA Peugeot-Citroën, and we don't see any big red flags in their report, like fanciful descriptions of handbrakes made of camembert or Bick Skruth as a byline.

Regardless of what they bring over first, it's been way, way too long since we've enjoyed an uniquely comfy omelette du fromage on wheels in the States. It's about time.