The Formula One grid is a lot smaller than normal in Austin this weekend because the Marussia and Caterham teams are both too cash-strapped to run the race. Adding insult to injury, the teams could technically face penalties from the FIA for not showing up, but race stewards have decided otherwise.
Racer reports that the beleaguered teams have been deemed to be in breach of F1 regulations, which stipulate that teams are required to "participate in every event with the number of cars and drivers entered."
However, in light of their financial circumstances, the stewards have opted not to impose a fine and have instead sent the matter to FIA head Jean Todt. Who knows what he'll decide, but it's likely the teams have bigger problems than him at the moment.
With four cars fewer than usual, the FIA changed the qualifying format to adjust to the smaller grid.
G/O Media may get a commission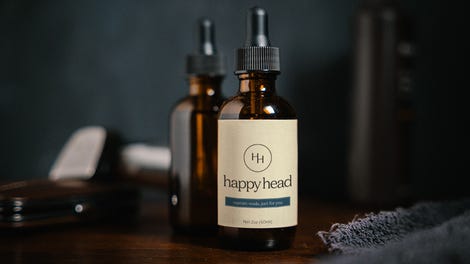 But their money problems have led to considerable criticism of F1, which some say has costs that have spiraled out of control to the point where small and mid-level teams can't even afford to partake. Meanwhile, big teams are spending more and more. From Autosport:
Amid a global financial slowdown, and lack of sponsors coming into F1, the gap between income and expenditure has got too high. The economics of F1 no longer work.

While Caterham and Marussia have paid the price of that imbalance for now, there are warning signs elsewhere too.Williams has posted losses of £20 million for the first half of the year, and only a dramatic cut back of expenses at Lotus has prevented it falling further into the red.

But unless the sport faces up to the fact that there is a fundamental problem with the way it is structured, there will be no impetus to change the way teams risk being driven out of business.