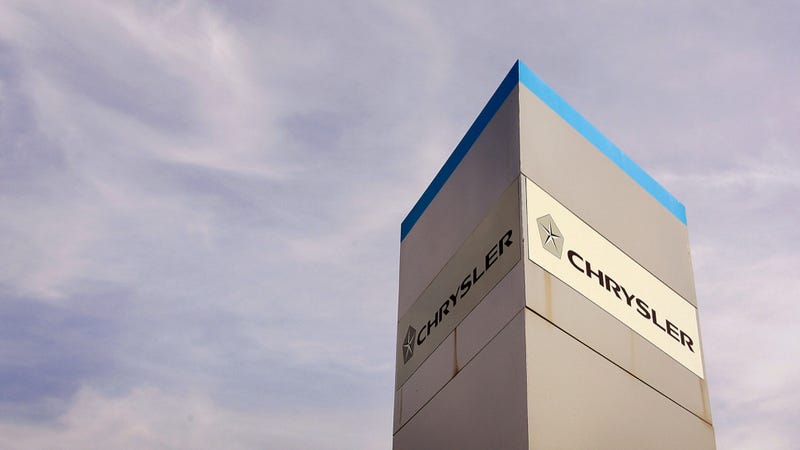 A worker was crushed to death in the wastewater treatment section of Chrysler's Jefferson North Assembly plant in Detroit, according to local CBS affiliate WWJ. A company spokesperson confirmed the incident, though specific details of the incident are as of yet unclear.
The worker's name has not yet been released. The body of a 53-year-old worker was found at about 7:10 AM, according to the Detroit Free Press. The man was caught in a machine press, firefighters were quoted as saying.
Chrysler provided the following statement to the Freep:
A plant employee was killed at the waste water treatment plant. The company is currently working with local officials to investigate the incident. All of the FCA family extends its deepest sympathies to the employee's family during this difficult time.

Jefferson North Assembly currently builds the Jeep Grand Cherokee and Dodge Durango.
More as we have it.
UPDATE: The worker has been identified as Donald Megge of Sterling Heights, millwright and wastewater operator who had just started his shift. We'll be keeping the Megge family in our thoughts and prayers.
Photo credit: Getty Images
---
Contact the author at ballaban@jalopnik.com.

Public PGP key
PGP fingerprint: 0D03 F37B 4C96 021E 4292 7B12 E080 0D0B 5968 F14E