BMW confirmed the i8 Roadster for 2018, plans to double the the i3's battery capacity for 2017 and announced plans to dominate the autonomous scene as well. They will also keep on working on hydrogen cars, while after 2020, we are getting a new electric model called the iNEXT—plus a bigger X7 SUV, finally.
Just after their 100th birthday party got over in Munich, we gt a peek at BMW's vision for the 2020s, with the technological focus being on electric mobility and automated driving as well as high performance and luxury.
BMW sold more than 50,000 i3s and i8s already, but the best is yet to come. Following the expansion of their hybrid/electric lineup to seven models by now, the brand will continue to come out with more plug-in hybrids under the iPerformance umbrella, including Minis.
The current cars represent the third generation, and BMW says the fourth will bring more range to the table before the fifth improves all aspects of the hybrid setup.
G/O Media may get a commission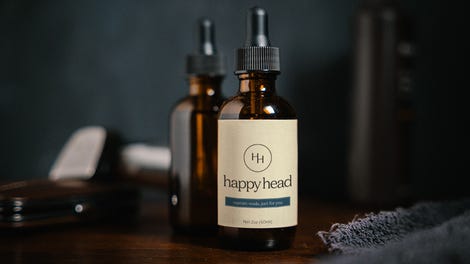 The i8 is going open top for 2018, and while the next generation won't be purely electric just yet, the i3 is getting double the battery capacity and thus more range before we hit 2017.
BMW is also cooking up a new electric flagship running under the iNEXT name. This model should be highly digitalized, using sensor and cloud technology, enhanced mobility services and artificial intelligence with high definition maps based on HERE's know-how, which BMW recently purchased jointly with Audi and Mercedes-Benz for $3 Billion.
Just like everybody else, BMW wants to be the leader in autonomous drive.
Last but not least, while cutting down on niche products and pushing for more high-end luxury cars and hardcore M models in order to make as much money on each car as possible, BMW is also continuing to work on its fuel cell technology. Their current hydrogen prototypes can achieve a range of 400+ miles, but the that number will certainly climb higher before BMW's fuel cells get the green light for production.
The future is not all about electric cars though. BMW believes the combustion engine will continue to play a major role for many years to come, and to make sure that message goes through between all those orange high-voltage cables, they will introduce their biggest SUV to date, the BMW X7.
Whatever will be under the hood of that, Audi will be ready with an answer.
What do you think? Will this multiple-angle approach keep BMW on the top of its game?