Friends, something magical has happened. The folks at the Chicago Auto Show have put a bunch of their video archives up on YouTube, and the results will change your life. Bask in the opulence of 1987's finest "compact imports!"
We start with the Subaru Justy, a car synonymous with comfort and performance if there ever was one, then move on to the bold new Pontiac Le Mans. It's an "internationally flavored" small car, which is another way of saying "built in South Korea back when that country was a third-world military dictatorship." Fun times!
Next there's the Mitsubishi Precis, easily one of the most beloved Japanese cars ever built. But it can't appeal to the demands of the upscale crowd the way the Ford Festiva can — not with its optional 1.3-liter engine!
I know entry-level luxury when I see it, and the Mercury Tracer hatchback is definitely that. The style and aerodynamic lines will leave you saying, "BM-Double-Who?"
Finally there's the Volkswagen Fox, a car so high tech it's no wonder there are tens of thousands of them still on the road today, running faithfully and reliably as ever!
G/O Media may get a commission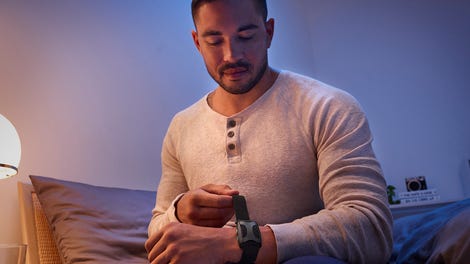 Truly a golden age of motoring.
Hat tip to Autoblog!