Frank Stephenson has gone down a career path that most of us only wish we could have done. He's designed some of the most amazing cars ever, including the Ferrari F430 and the McLaren 12C. And now he's taken some time from his schedule to talk to you, the Jalopnik readers. Have at it!
Stephenson is live and in the flesh here at Pebble Beach for the car week festivities, where we saw him unveil the radical McLaren X1 last year. Since that time, he's shown us the McLaren P1, which is one of his most stunning designs to date.
For those of you who don't know, here's a brief run-down of Frank's resume. The double spoiler on the Ford Escort RS Cosworth was his idea. His was the first new Mini design in ages, and the 2001 car won a gaggle of awards. He's worked in-house at Ferrari to design the F430 and at Fiat to make the new 500, Punto, and Bravo.
And now he's at McLaren, where he has directed the styling of the 12C and, more recently, the P1. Now, it's your turn to talk to Frank. Our own Mike Spinelli is on site with Frank for the next hour, so jump in and ask him things. Things and stuff.
G/O Media may get a commission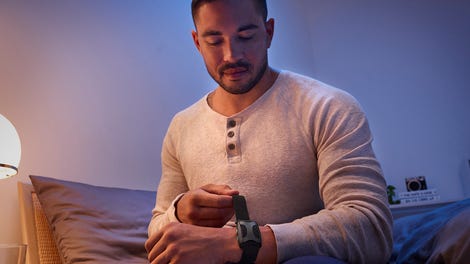 Have at it!