Simon Saunders, boss-man overlooking the ridiculous Ariel family of street-legal tubular performance machines including the Atom and Nomad, has dropped some hints about future models including luxury limousines, an electric Atom and possibly borrowing the hybrid heart of the new Acura NSX when the time is right.

Speaking to Autocar, Saunders discussed a few ideas on the table for the future of Ariel, speaking mostly about a hybrid version of the Atom borrowing some pieces from the sort-of-new Acura NSX.
Saunders' logic is that Honda will take the hybrid breakthroughs of the NSX and sprinkle the technology into upcoming hot-hatches and other, more affordable models. This, in turn, opens the fancy new hybrid powertrains for Ariel to swoop in a borrow for future versions of the Atom and possibly the Nomad sports-vehicle-buggy-things. Ariel already borrows engine and powertrain elements in existing Ariel models from Honda.
From Autocar:
"The technology in the NSX is cutting-edge and expensive, but it will work its way down the food chain to the hot hatches," he said. "At that point, it becomes achievable for us to use in the Atom."

Saunders said Ariel had already considered integrating other Honda hybrid powertrains into the Atom but had concluded that none was powerful enough or appropriate for a sporting application. "Obviously, for Honda it's more about emissions, but for us it's mostly a performance thing."
G/O Media may get a commission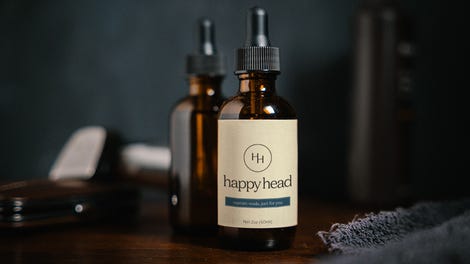 More power, more better.
Saunders also thinks the Atom will move with the times, hinting that an all-electric Atom would make plenty of sense. Imagine the performance specs on that thing.
Ariel doesn't seem to be letting itself get tunnel-visioned with just the extremely-exposing performance models it currently offers, with the boss seemingly offhandedly hinting more luxurious projects looming in the future:
"Our interest was always to make a spread of low-volume vehicles that could encompass all things, including a high-volume model, limited-edition models and anything up to a chauffeur-driven limousine," he said. "I can't go into any details right now, but some of the other stuff we're looking at is quite different from what we're doing right now."

Put a back seat on the Nomad and I'd still clap until my hands were raw. The future of Ariel is sounding pretty fun.