The time has now come: Even if you didn't reserve one during the Eisenhower administration, you can now order a Tesla Model 3. Of course, you can't order a $35,000 Model 3 because that doesn't exist. But the SpaceX submarine does exist and is currently just left in a cave, so if you want that maybe Elon will let you have it.
If you, for whatever reason, prefer a small electric vehicle instead of an unused submarine rapid-prototyped for a task that was already accomplished without it, you can plop down a $2,500 reservation for a long-range or performance model Model 3 without dealing with the reservation system.
This means that buyers who are just now ready to spring for a loaded Model 3 are likely to jump in front of those who have been waiting since day one for the elusive $35,000 car originally promised by Chief Engineer Elon Musk.
G/O Media may get a commission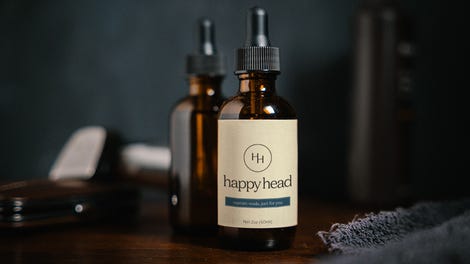 We're still not sure when the entry-level Model 3 will make it to production, but Musk recently tweeted that doing it too soon would cause the automaker to die.
The timeline he gave was "3 to 6 months," which itself has become something of a meme given the CEO's frequent disregard for his own self-imposed deadlines. After many instances of him saying a feature would roll out in three to six months but not meeting that deadline, it's taken on the new meaning of "eventually, but here's a specific-enough answer to get you off my back."
It's also worth noting that the $7,500 tax credit is set to expire on Tesla vehicles, as the automaker is approaching or has crested the 200,000-unit cap which triggers a phase-out period.
The more important point is that if you aren't willing to wait, you'll have to settle for a more optioned-up Model 3. Or the sub. I'd imagine Elon doesn't plan to just leave it there forever. Give him three to six months.