Last year's NACTOY awards made news selecting the Hyundai Genesis. Will they be as bold this year? The short list of car and truck finalists below. Tell us who you think the winner should be.
We can thank Marty Padgett of The Car Connection, a juror, for sneaking out the list of 15 car and 10 truck finalists early so we don't have to wait for Automotive News to post it. The list:
The 2010 North American Car of the Year Short List:
• BMW 335d
• Buick LaCrosse
• Cadillac CTS
• Chevrolet Camaro
• Ford Fusion/Fusion Hybrid
• Ford Taurus
• Honda Insight
• Kia Soul
• Mazda3/MazdaSpeed3
• Mercedes-Benz E-Class
• Porsche Panamera
• Subaru Legacy
• Suzuki Kizashi
• Toyota Prius
• Volkswagen Golf/GTI
The 2010 North American Truck of the Year Short List:
• Acura ZDX
• Audi Q5
• Cadillac SRX
• Chevrolet Equinox
• Ford Transit Connect
• Honda Crosstour
• Land Rover LR4
• Lincoln MKT
• Subaru Outback
• Volvo XC60
The list is fairly conventional until you get down to the free-wheeling truck category. The Acura ZDX. Really? At least it's been driven by the motoring press. The Suzuki Kizashi is also peculiar, since none of the jurors have likely driven one.
G/O Media may get a commission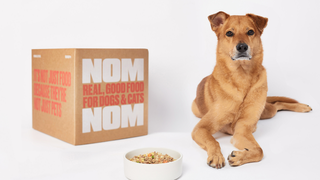 Anything missing? Anything you think is a shoe-in? Debate!