File this under "people we probably would have sacked earlier," but Axis of Oversteer has reported that aerodynamicist Nicholas Tombaziz has also been let go from the team. Sergio Marchionne's scorched-earth campaign to make Ferrari's Formula One team not suck continues.
Given that it's the performance of the cars that was been the biggest downer in 2014, I don't think Tombaziz will be the last one to go from the technical side. Axis argues that he would have been their first choice for sacking, particularly if he had anything to do with the compromises with Ferrari's power unit that haven't worked out so well.
The total dog known as the F14T car and the meh outlook for 2015's car cost them one highly competent Fernando Alonso from their driver line-up. The price for getting the technical bits is high in Formula One.
2015's car is rumored to not be much better, which is a real problem for Tifosi everywhere. Welcome to another "development year," guys.
G/O Media may get a commission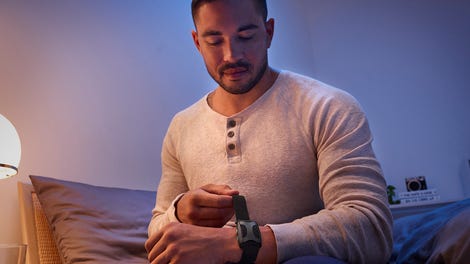 Photo credit: Getty Images