So. Video game bundles. Usually you get a cool case for the game, maybe Master Chief's helmet on a stand and some in-game credit. Well, all of that shit pales in comparison to Sony Interactive Entertainment Taiwan Limited's Gran Turismo Sport Super Bundle.
For the upcoming Gran Turismo Sport game, this bundle comes with (ready?) the game, a PS4 Pro, a PlayStation VR full luxury package, a Bravia 4K HDR OLED television, a Thrustmaster racing wheel, an APIGA AP1 professional racing seat, 12 months of Playstation Plus and a real 2018 Mazda goddamn Miata.
The press release quotes the bundle to cost $1.4 million Taiwanese dollars, which comes out to around $46,000 here. Sadly, the Super Bundle won't be available for purchase in the U.S., though. (Interested Taiwanese parties are encouraged to register here.)
Because I'm curious and like math, I tallied up everything in this bundle with approximately how much they would cost here:
Gran Turismo Sport: $59.99
PS4 Pro: $396.99
PS VR: $499.99
12 months of PS Plus: $59.99
Bravia 4K HDR OLED TV: $4,999 (55-inch model, assuming)
Thrustmaster T-GT wheel: $799.99
APIGA AP1 race seat: $389
2018 Mazda Miata: $30,705 (base, with Soul Red paint)
All of that brings us to a grand total of about $38,000, which is about $8,000 cheaper than the bundle. Good deal or nah?
G/O Media may get a commission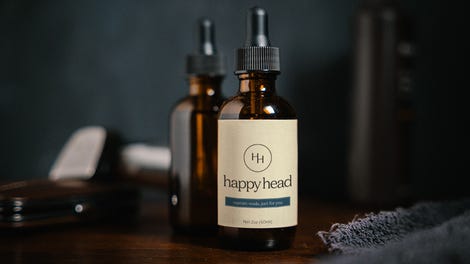 via Autoblog