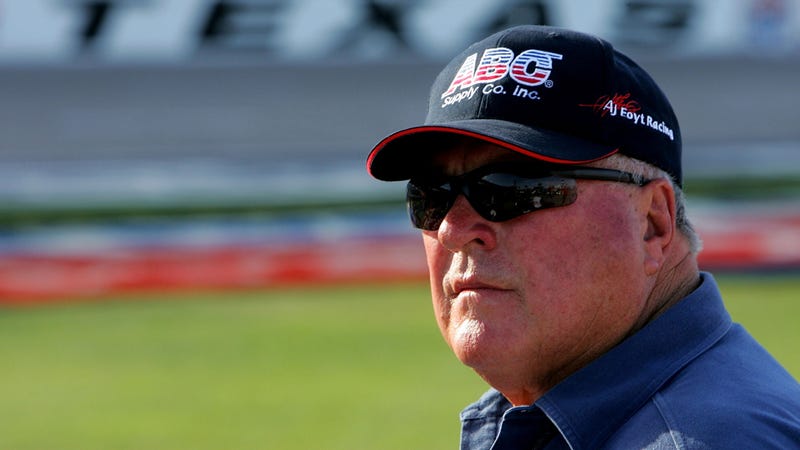 Legendary racer A.J. Foyt is in a hospital in Houston following complications from knee surgery. The 77-year-old racer was supposed to be the grand marshall at the Rolex 24 Hours at Daytona this weekend, but an infection has sidelined him so he will remain in Houston.
Foyt won the Daytona 24, as well as the Indy 500, Daytona 500 and the 24 Hours of Le Mans. No other driver has won all of those races.
We don't envy the doctor who had to tell the famously grumpy Foyt that he's grounded.
(Hat tip to Tommy!)
Photo Credit: Getty Images