It's okay if you couldn't tell at first whether this was an all-new BMW X1 or just a refresh. I couldn't either. But it is indeed all-new, and it dumps the old X1's rear-drive platform for fresh new Mini-based underpinnings. What do you think?
I certainly can't blame BMW for going with the Mini's UKL platform for this car, making it the first U.S. BMW to do so. It's more economical, and most of the people who buy the X1 don't care which set of wheels the power goes to anyway. It's not like they turned the M3 into a hot hatch. (Yet.)
And at any rate, when this new X1 launches in America this fall, it will be exclusively in xDrive28i form, meaning all-wheel drive. A front-wheel drive sDrive version is reportedly coming later.
G/O Media may get a commission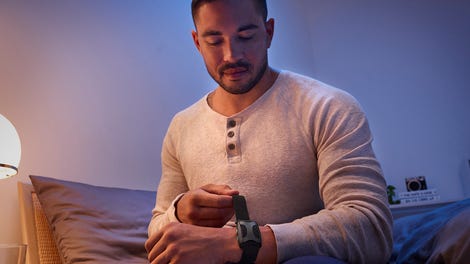 Power comes from a 2.0-liter turbo four that puts out 228 horsepower, mated to an 8-speed automatic gearbox. No more inline six for the X1, though. That's a bummer. In Europe and other markets, lots more engines will be available. Diesels and such. You know you they roll.
It's not a bad-looking car — it could have been a 3-Series or 5-Series GT — and seems poised to do battle with the Audi Q3, Mercedes-Benz GLA and Lexus NX. No word on pricing yet, but we expect it to start in the low $30,000 range like the last one.
Should make a lot of luxury wagon/crossover/wagonover buyers real happy.
---
Contact the author at patrick@jalopnik.com.