Ladies and gentlemen, if you were wondering what the next generation of Smart models will look like, wonder no more. (Updated with more pictures).
The 2016 Smart ForTwo and its long-wheelbase buddy, the ForFour premiers later tonight, but thanks to Harman leaking some CGI renders showcasing their JBL audio system designed for the car, we don't have to wait that long to see what a Renault Twingo looks like after Daimler replaced 30% of it.
The audio system itself is interesting because the 2016 Smart comes with a six-channel DSP high-performance amplifier, eight speakers and a removable subwoofer in the trunk, so that you can always escape from the haters with some added bass.
G/O Media may get a commission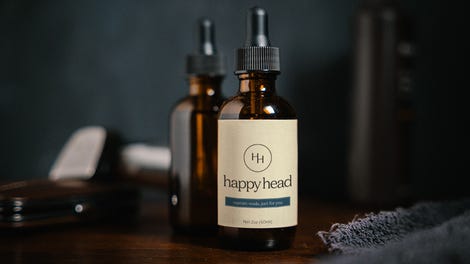 Lovely. What's more important is that unlike the old ForFour, the new one looks exactly like the ForTwo, and despite growing a little, they both keep being the furthest from anything ginormous.
That's no surprise since the new Twingo is a supermini to start with, and the Smart family uses a shortened French floorpan with a the rear-engine rear-wheel drive configuration. Expect it to have electric drive, a 1.0-liter or a 0.9-liter turbo three-cylinder when it goes on sale in November.
Don't know about you, but I'll keep my fingers crossed for these to succeed in the US. Who knows, they might be smart cars after all.
Update: More pictures!
Hat tip to Carscoops!