We saw the first picture of the 2015 Mercedes-Benz S-Class Coupe the other day, but it was all weird looking because it was ripped off of a presentation of financial information, and those things are always distorted. Now here's the first shot in its pure, full glory.
Though an industry presentation seems to be a bizarre way to tease a new model, it's not like this kind of thing is completely unheard of, and it's already been seen in "concept" form. Luckily, the guys over at Austrian site autofilou.at were able to snag the normal shot.
As it's a two-door version of the regular Mercedes-Benz S-Class, it will have all the normal tinsel of the big Merc, just with two doors. As Zac earlier noted, Merc seems to be a bit reluctant of late to call things with two doors a "coupe," so this is a step in the right direction for them in the nomenclature department.
G/O Media may get a commission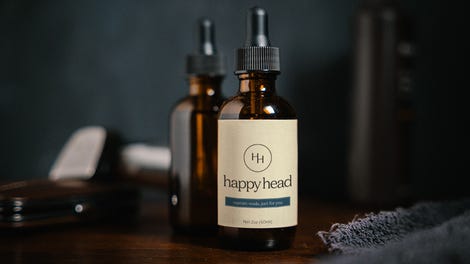 What it does have is that 455-horse, twin-turbo V8 that I'm sure is adequate for the needs of those few titans of industry without little family scions to shove in the back. Wunderbar.
Something about the new Coupe seems a bit off to me, in its proportions, though. Maybe it's just this one picture, or maybe it's just the angle, but it looks like a BMW 6-series went slumming and had a kid with a Honda Accord.
Which is what you want in your $116,000+ uber-auto.