We've seen a slow tease of the Range Rover Sport, with two photos taken by a guy at a tint shop as well as a couple leaking out earlier today. Welp, here's the whole thing. Not too shabby lookin.
We now have a much sleeker body than the previous generation, with the same exaggerated headlamps as the new Range Rover and a number of design cues taken straight from the Evoque. I think it's handsome.
The new aluminum skin should also shave weight, much like it did on the new Range Rover. Weigh savings might not be as aggressive, but I still expect it to be a good chunk lighter. It should still have amazing off-road abilities, which means it'll be able to climb the ramp to the parking garage at the mall with the greatest of ease.
G/O Media may get a commission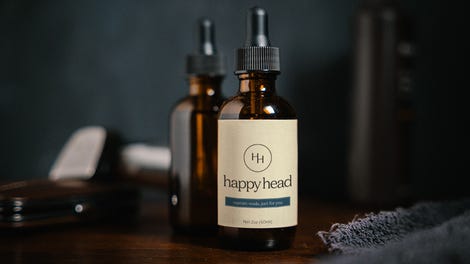 We've now seen everything except the interior. Expect to see that soon, probably.
We'll be seeing the ride in the flesh tonight.