The 2010 Ford Transit Connect was, thankfully, a vehicle we were excited to see at the 2009 Chicago Auto Show. You don't want to see what they do to people who don't like it.
We are, of course, joking about the awkward appearance of bodies in the back of the new Transit Connect picture above. There's a good explanation for it and, as we all know, the bodies get dumped in Mercury products where no one will ever find them.
G/O Media may get a commission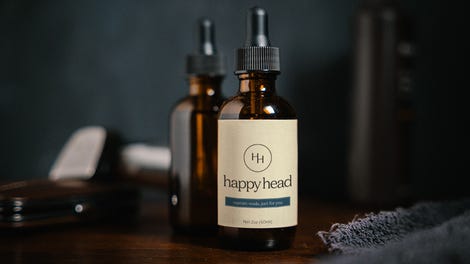 The four commercial versions of the vehicles were created as part of the "Connect With Connect" contest, which hooked up the little vans with actual businesses. There's a van for a child-proofing company called Boo Boo Busters. There's a wagon for a maid service in urban areas. Not surprisingly, there's the trying-to-be-hip kayaking company (we kid, it's actually the best looking of the vans).
Our personal favorite has to be the Dummies On The Run van from Ann Arbor, Michigan. The company specializes in CPR and First Aid training and thus has a need for a place to store CPR dummies. We hear those things get expensive so it makes sense to have a secure vehicle to store them in. You wouldn't want this happening.
(h/t to Straightline for the idea!)