Price: $10,000
Mileage: 4,100
Cool Factor (0-10): 10
Why It Makes The List: Who doesn't want to cruise the strip in this over compensating piece of military machinery? Oh, you say you've got a Hummer? Bah... Hummer's are for girls (like the one's you'll be giving a ride to in the back of your awesome new troop transport).
G/O Media may get a commission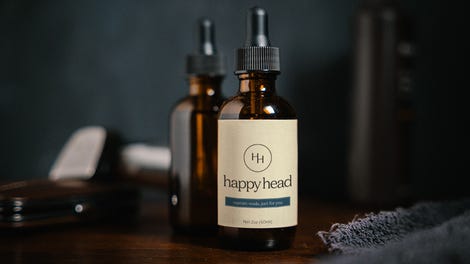 From the seller's listing which can viewed HERE:

Vehicle Description 1981 AM General M35-A2C, 2-1/2 ton military truck (Tacticle Troop Carrier) in Grade #1 Excellent Condition. Restored to show quality, like new, only 4,000 miles. Own a piece of history and a truly great military truck. Ideal for military history buffs, vehicle collectors, clubs, or anyone in need of a heavy duty truck that will go anywhere. This truck fought in the fist Gulf War in Iraq. These trucks are nicknamed the "iron soldiers". I have its window sticker invoice showing where the Government paid AM General over $80,000 for it in 1981. It has a 465 cubic inch 6-cylinder tubrocharged diesel, multi-fuel engine (runs on diesel, kerosene, gasoline, JP-8, etc.) 5 speed transmission, 2 speed transfer case. Has airshift front axle for all 10 wheel operation. The bed is 12 feet all steel with folding benches and side reals and removable bows and new top canopy. PTO driven winch on front. Completely dropable side. Runs as new. Condition is everything is a military vehicle and is everything when it comes to value. Contact seller for an appointment or further details.