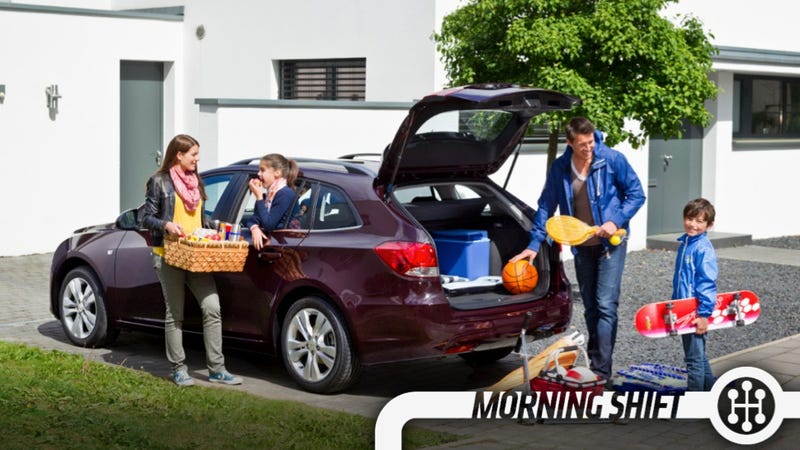 This is The Morning Shift, our one-stop daily roundup of all the auto news that's actually important — all in one place at 9:30 AM. Or, you could spend all day waiting for other sites to parse it out to you one story at a time. Isn't your time more important?
1st Gear: Chevy Wants To Find New Roads, European Roads Are Too Old
Volkswagen has four mainstream brands in Europe and all of them are doing well. GM tried to add Chevy to the Opel and Vauxhall mix a decade ago and it was a massive failure, so GM is killing the brand in Europe.
Bloomberg has the best take on this, but it exposes what we already knew about how bad of a gamble it was to turn Chevy into the new Daewoo:
"It was a strategic mistake from the beginning to re-badge cheap Korean cars with the Chevrolet name that's associated with large U.S. road cruisers," said Frank Schwope, a Hanover, Germany-based analyst at Nord LB.

The European reorganization is another "mistake," as GM "could have pushed Opel more up-market and established Chevrolet as a budget brand," Schwope said. "Volkswagen successfully manages four similar marques in Europe — VW, Skoda, Audi and Seat — yet GM isn't able to make one profitable in the region."
So what of the Man U deal? The team is still huge in China and Chevy does well in China.