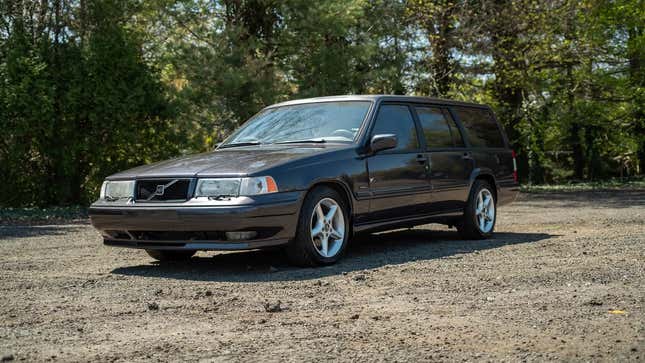 Legendary Hollywood actor Paul Newman was nominated for and won numerous awards over his career, including an Academy Award for Best Actor. Alongside his achievements in film, he had a decorated career in racing. As a driver, he won four SCCA National Championships and finished second at the 1979 24 Hours of Le Mans. His racing team Newman/Haas Racing racked up an impressive tally of eight national championships in IndyCar. Now, one of the team's greatest gifts to Newman is up for auction, a Volvo wagon fitted with an engine and a transmission from a Corvette. The estimated sale price is a shocking $20,000-$25,000.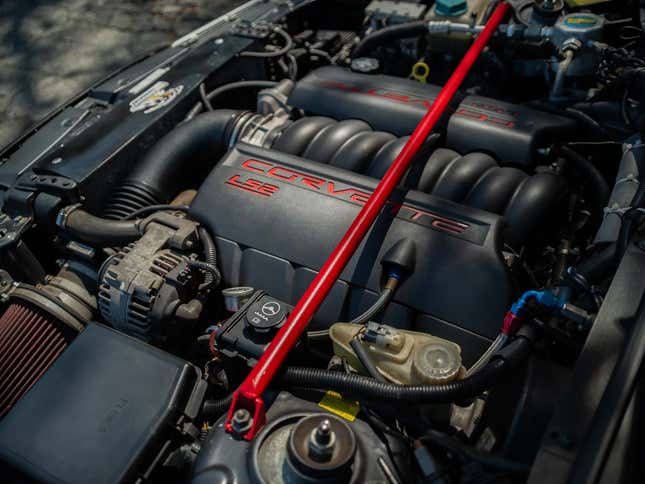 In 2007, Newman/Haas Racing gave the actor a 1998 Volvo V90 fitted with a Chevrolet LS2 V8 engine, the same engine used in the C6 Corvette. The six-liter engine was mated to a GM four-speed automatic transmission. The team jokingly referred to the modified wagon as the Volvette and fixed a V06 badge to the rear. RM Sotheby's is now auctioning the Volvette as a part of the High Speed: Paul Newman's Racing Legacy event.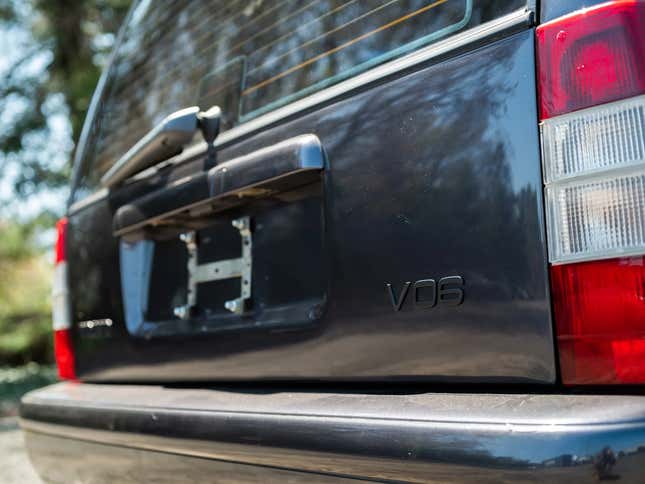 Newman had an established passion for modifying Volvo wagons. His first project was a 1988 Volvo 740 fitted with a 3.8-liter turbocharged V6 engine from a Buick Grand National. The second during the 1990s was a Volvo 960 with a supercharged five-liter Ford V8. He even convinced talk show host and fellow IndyCar team owner David Letterman to buy one.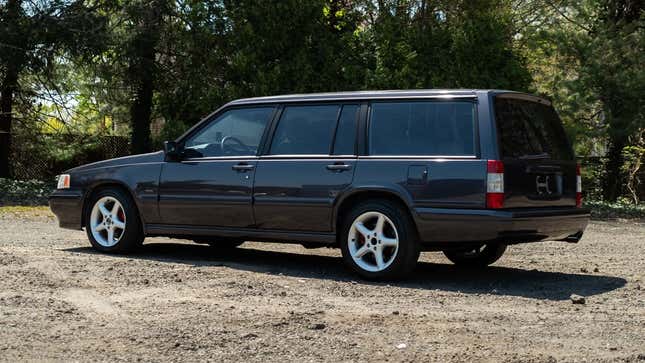 The V90 was conceived and built by the team without Newman's knowledge and presented to him as a surprise. Sadly, Newman didn't get to spend much time with the Volvo as he was diagnosed with lung cancer and died in 2008.