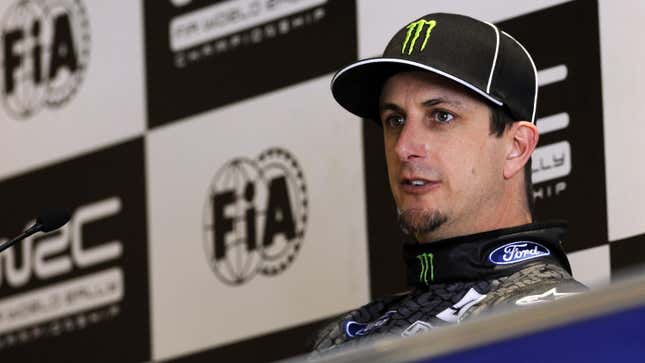 The FIA World Rally Championship has announced that it will be withdrawing the number 43 from use for the 2023 season in tribute to Ken Block. This is the first time that a number has been retired in rallying's most prestigious championship. Block was killed in a snowmobile accident on Monday at 55 years old. While most famous for starring in the Gymkhana stunt driving video series, Block had a respectable career in rallying, rallycross and cross-country rallying.
Ken Block began his rallying career in 2005, finishing fourth in the Rally America Championship standings and winning Rookie of the Year. Block would see most of his success in the national championship. He won 16 Rally America events and finished second in the championship three times. This includes winning Missouri's Rally in the 100 Acre Wood seven times over eight years.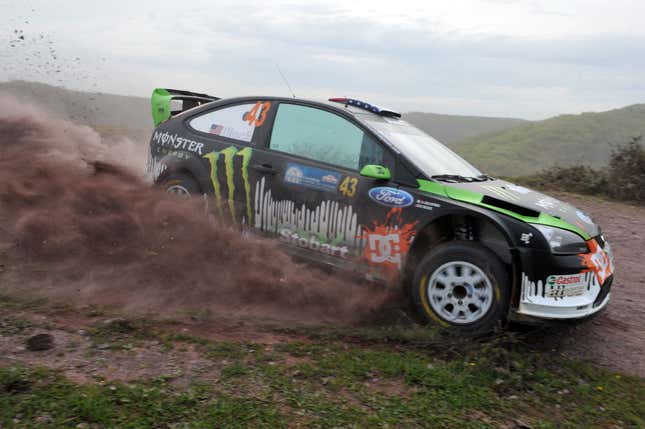 Ken Block was a part-time World Rally Championship competitor during his career. He made his WRC debut at Rally Mexico in 2007 and contested 24 rallies over eight seasons. His last WRC rally was Rally Catalunya in 2018. Also in international competition, Block competed full-time in the 2016 and 2017 seasons of the FIA World Rallycross Championship.
FIA President and former WRC driver Mohammed Ben Sulayem said:
"Given the enormous contribution our great friend Ken Block made to motorsport and the fact that he was held in such high regard by people the world over, it is entirely appropriate that his #43 will be withdrawn from use during the 2023 WRC season."

"While it's a small gesture, we hope that it is one that will bring some comfort to his family and friends at this time. Ken was a true legend and the memory of this true legend will live with us forever."
Unlike North America's stick-and-ball sports, number retirements are very rare in international motorsport and almost always a posthumous honor. For example, Formula 1's only retired number is Jules Bianchi's number 17. Bianchi's number was withdrawn after he died from injuries sustained after crashing into a recovery vehicle during the 2014 Japanese Grand Prix.
Block returned to full-time national rallying in 2021. He competed in the American Rally Association, the successor series to Rally America. Block was a serious title contender in 2022, winning four of the season's nine rallies. However, Block narrowly missed out on finally winning the national championship by eight points after crashing out of the season finale last October.