The deadline to sign up for the planned all-electric 2020 FIA World Rallycross Championship season was Wednesday, and, one day after, the series announced that it's pushing the move back "to allow optimal time for all manufacturers investigating the possibility of competing to develop their plans."
World Rallycross will now go electric in 2021, the announcement said, and the new deadline for manufacturers to decide whether they want to participate is March 29, 2019. That means internal-combustion engines will stay around as the top class until 2020, and World Rallycross said they won't just disappear after that—they'll "remain an important part of the rallycross weekends, as the World Championship becomes an electric series," it said.
Motorsport.com reports that the original deadline was Aug. 15 for the planned electric series, which World Rallycross announced in February as happening in 2020 "at the earliest." The electric series will have cars with two 250kW motors made by manufacturers, and World Rallycross said independent teams can enter with manufacturer equipment or with their own drivetrains and bodies if they fit within the rules.
The series, of course, didn't say the exact reason behind the delay to 2021 other than giving manufacturers "optimal time" to decide on it. Here's how they're all looking on the decisions, from Motorsport.com:
The electric World RX concept has been formulated between a round table of manufacturers, the FIA and championship promotor IMG.

Peugeot has been most vocal about its intent to sign up for the series, while Volkswagen, Audi and Ford have also been connected with electric entries, but there has not yet been any official announcement from marques about their participation.

"A huge amount has been accomplished in a relatively short time since the first formal meeting in June 2017," said IMG's Paul Bellamy.

"A completely new type of rallycross car has been conceived and defined, and so it is worth waiting a little longer to secure the best possible field of competitors. We believe that fans new and old will love what will be a thrilling addition to their favourite events."
G/O Media may get a commission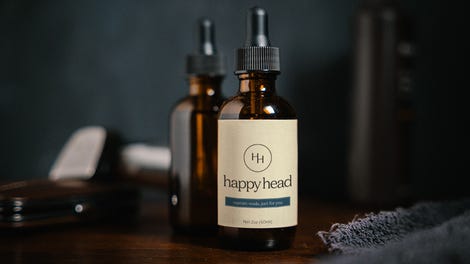 Ah, well. We'll just have to wait and see when it happens. After all, electric cars are known to sneak up on people—they're not the easiest to hear coming.