Emma Czornobaj has been sentenced to 90 days in jail, 240 hours of community service, and is banned from driving for a decade. When she had stopped her car on the highway to round up some ducks four years ago, a motorcycle carrying two passengers rammed into it at highway speed.
CBC says that back in 2010, Czornobaj from Châteauguay (outside Montréal, Quebec) apparently spotted the wild ducks on the road and though she might save them by picking them up and taking them to safety.
While her Honda Civic was stopped in the far left lane of the highway, 50-year-old André Roy crashed into it on his Harley-Davison "between 66 and 75 MPH" with 16-year-old daughter Jessie riding pillion. Neither survived, and wife and mother Pauline Volikakis watched the tragedy from another motorcycle that she was riding a few lengths behind.
In July of 2014, Canadian courts unanimously convicted Czornobaj of ">two counts of criminal negligence causing death and two counts of dangerous driving causing death." Punishment could have been as severe as life in prison, but it seems Czornobaj's defense successfully appealed for mercy citing that there was no criminal intent.
G/O Media may get a commission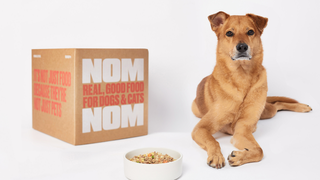 Hat tip to CBC, Image CBC screencap.