Conspicuously absent from Fiat Chrysler's five-year plan announcement today is Lancia, once a storied maker of innovative rally cars now relegated to the sad status of being Chrysler of Italy. Is a Lancia death announcement coming today?
We noticed earlier today that the SRT brand wasn't on the list of presentations, and sure enough, that meant it was folding its tent to become a part of Dodge. SRT still exists, of course, just not as a standalone brand.
I'm much more worried for Lancia, but I'm not at all surprised if this is it for them. Over the years they have produced amazing machines like the Fulvia, Stratos and Delta Integrale, but they haven't been much to write home about since the 1980s or so. Most of their cars are rebadged Chryslers these days, and not even new ones:
G/O Media may get a commission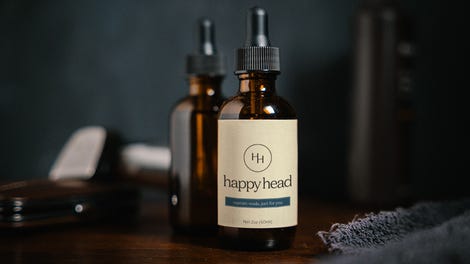 Yeech. Sorry for showing you that. I told you things are bad.
A few months ago we heard reports that Lancia would be reduced to one model, the Ypsilon, for the Italian market only. Perhaps this could mean the end of the brand entirely.
Later today Fiat Chrysler will do a presentation on their European division. We'll see if we get some Lancia news then. In the meantime, prepare yourselves for the worst.
Update: In the European plan, Fiat Chrysler said they aim to "Reorganize network coherently with Lancia becoming an Italy-driven brand." They offer no other details, but it seems to confirm those earlier reports about Lancia existing only in the home market. So maybe it soldiers on for now?