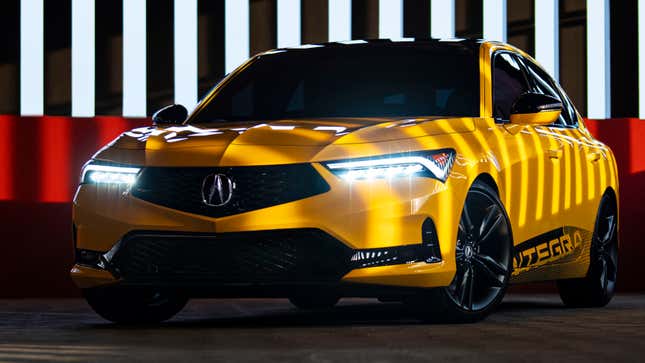 There's a new Acura Integra for the first time since I was a kid, lamenting how much the RSX suuuuuuuuuuuuuuuuuucks. I'm older now, wiser, and certainly less mad at the RSX. What I don't get is the hate for this new Integra.
The Future of Acura's Supercar Factory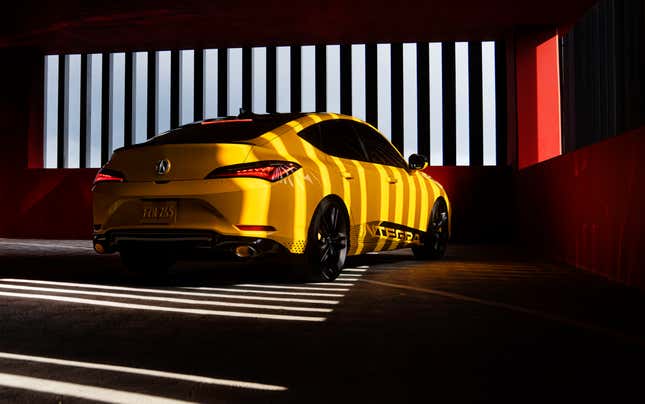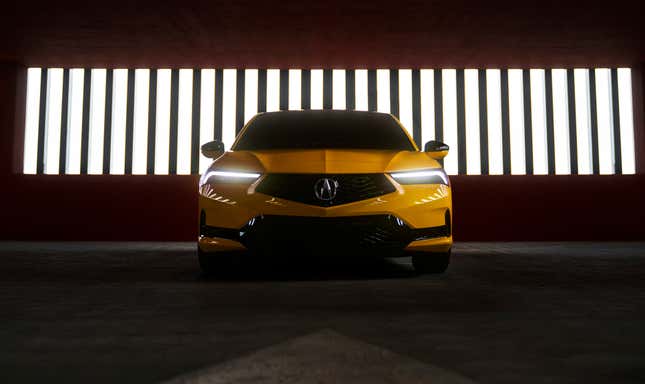 I am loathe to start sharing people's tweets because who cares, but go to any new story on this car and you will find the comments full of people complaining that it's ugly, or unworthy of the Integra name, or underwhelming altogether. "That unveiling could have been an email," writes one Reddit commenter. "Who will buy this?" is right there at the top of the comments on our own article here on Jalopnik, right after calling the car "stupid" and a missed chance to make something cool.
I ask: What are you all talking about?
Oh no! A new manual five-door hatch with a limited slip diff that'll probably get the Type R motor down the line.
Damn, this sucks, right?
Oh god, it's gonna come in fun colors, too. Anything but that!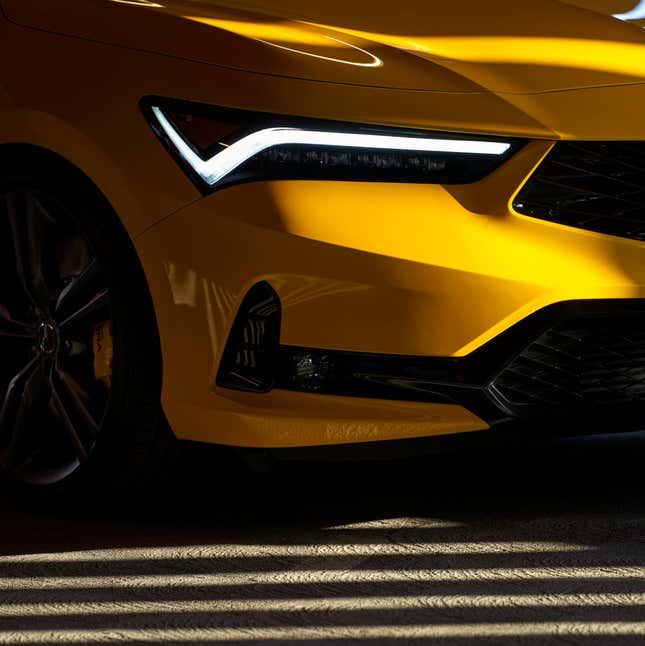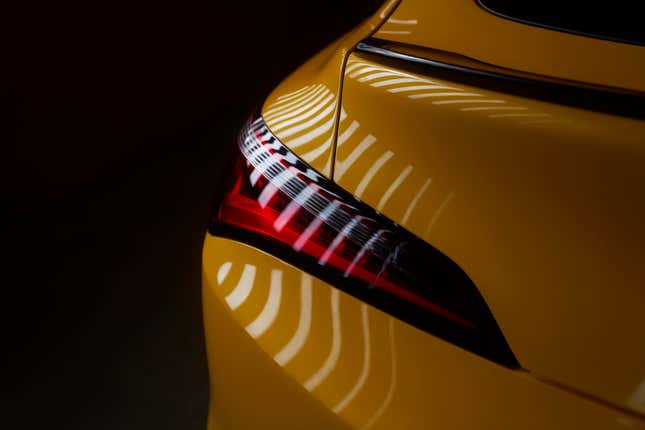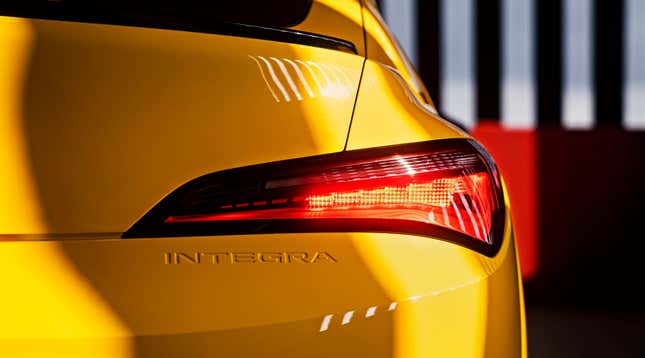 I simply do not understand for the life of me, why anyone would bemoan a new practical, reliable, fun-to drive manual hatchback. Something that you can enjoy driving for fun and something that can haul a handful of people with their shit, too.
It's not like Acura makes bad cars. It's not like a Civic Si is weak. Hell, the Civic Type R, presumably what will be the basis for an upcoming Integra Type S, is a modern classic. It's one of the best cars we've seen in years.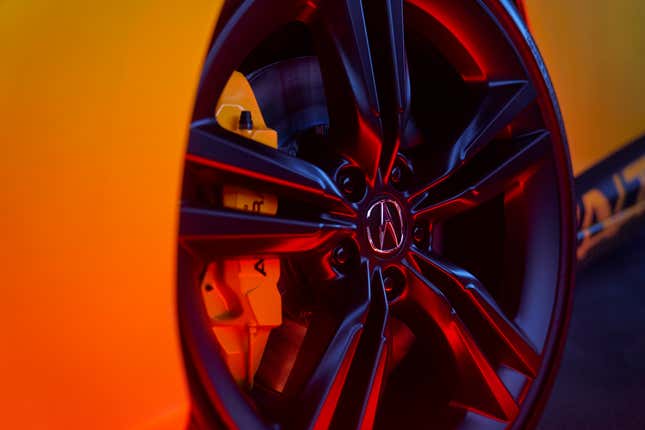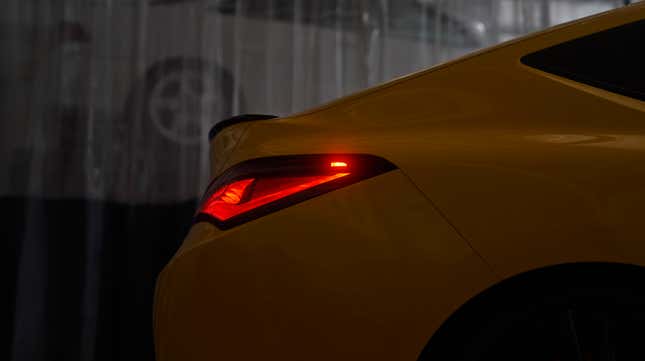 Would you have been happier if Acura just kept shuffling out more and more crossovers? Would you have rather that this thing got its own platform and cost significantly more for Acura to develop and for you to buy? Help me understand, what's the beef?