Sanctioned drifting in the US is held on racetracks and closed airport pavement. There's another way: hillclimb drifting, and it's everything you really want. Now it looks like Ryan Tuerck is going for it.
As you can see in this video, venerable hoon Ryan Twerk is going tandem hillclimb drifting up Maryhill Loops Road, the private experimental road built in 1911 in Washington State to reach a utopian Quaker colony. Now the road is used for street luge, longboarding, and hillclimbs. It's been drifted before, I should say, in the Motorcycle vs. Car Drift Battle 2
Tuerck is no stranger to sliding up hillclimb courses, as that's exactly what he did in his last big video, Off Seasons 2. That was at Vermont's Okemo hillclimb.
But all that is light compared to how they do hillclimb drifting in the Polish Drift Championship. They do sanctioned events over there, running two cars up the hill at a time. It's so popular that crowds line the guardrails and sometimes go into the road itself. The only way it could be less safe is if the cars were set on fire at the start of their runs.
G/O Media may get a commission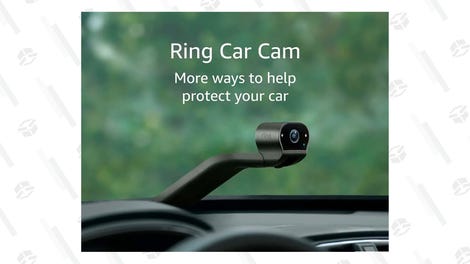 Still, there's something about hillclimb drifting, and everyone would like to see more of it. So long as it was a bit safer than what's going on in Poland.