Wells Fargo is already facing a blitz of litigation and regulatory scrutiny after the bank announced it would reimburse $80 million to 570,000 people who may have been unfairly charged high auto collateral protection insurance. Now, Wells is facing a new inquiry for failing to refund insurance money as required to people who paid off car loans early, according to The New York Times.
The newest probe is being handled by the Federal Reserve Bank of San Francisco, the Times reports, and it involves guaranteed auto protection insurance, which "is intended to protect a lender against the fact that a car—the collateral for its loan—loses significant value the moment it is driven off the lot."
Here's more from the Times on why this ended up an issue for Wells:
GAP insurance, also known as guaranteed asset protection, makes up that difference for a lender if, for instance, a car is stolen before the loan is paid off. Regular car insurance typically covers only the current market value.

Because Wells Fargo is a large auto lender, tens of thousands of customers may have been affected by the bank's actions on GAP insurance.

It is not mandatory for car buyers to carry GAP insurance, which typically costs $400 to $600. But car dealers push the insurance, and lenders like it because of the protection it provides. When borrowers pay off the loans early, they are entitled to a refund of some of the GAP insurance premium because the coverage they paid for is no longer needed.
G/O Media may get a commission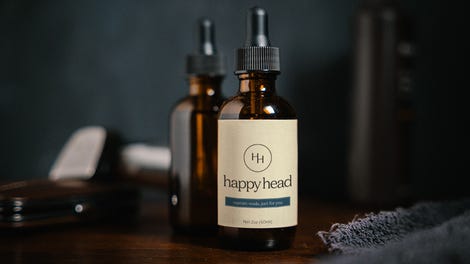 So not only did Wells fess up to forcing unneeded collision insurance on customers—of which 20,000 reportedly ended up having their car repossessed—it failed to pay back people who rightfully were owed money.
A spokesperson for Wells told the newspaper that the issue was discovered during an internal review.
"We are reviewing our practices and actively working with our dealers and have already begun making improvements to the GAP refund process," the spokesperson said in a statement to the Times. "If we find customer impacts, we will make customers whole."
And they should. Failing to refund insurance money could wind up increasing the total amount owed by a consumer, as the Times notes, and that figure can take a whack on someone's credit report. What a mess.
Have a tip about Wells Fargo and its auto lending practices? Reach out at ryan.felton@jalopnik.com or find my contact info for Signal here.