Last week, Wells Fargo announced it would reimburse $80 million to 570,000 people who may have been unfairly charged high auto collateral protection insurance—and as many as 20,000 people lost their car as a result. Expectedly, given the egregious conduct at hand, regulators are trying to figure out what happened.
The New York attorney general and New York's Department of Financial Services dug in their heels and issued subpoenas to the bank over practices in its auto lending unit, Bloomberg reports. Eric Schneiderman, the AG, is focusing on the unnecessary sale of collateral protection insurance, Bloomberg says. The financial services department's aim is unclear.
The decision to repay as much as $80 million to clients came as a result of an internal audit, according to Bloomberg:
The San Francisco-based bank last week said it may have pushed thousands of car buyers into loan defaults and repossessions by charging them for unwanted insurance. The bank said an internal review of its auto lending found more than 500,000 clients may have unwittingly paid for protection against vehicle loss or damage while making monthly loan payments, even though many drivers already had their own policies. The firm said it may pay as much as $80 million to clients with policies placed between 2012 and 2017 — with extra money for as many as 20,000 who lost cars, "as an expression of our regret."
G/O Media may get a commission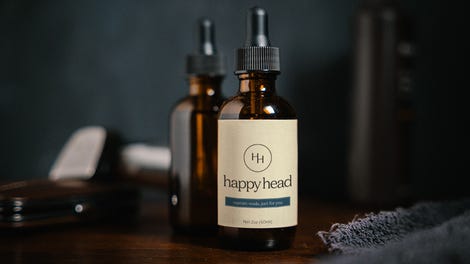 Customers promptly filed suit once the scandal emerged. One proposed class-action suit accused the bank of racketeering violations and fraud after Wells "admitted to charging several hundred thousand borrowers for auto insurance they did not ask for or need, causing many delinquencies," CNBC reported.
"Wells Fargo has long lost the right to decide what is best for its customers," Roland Tellis, a lawyer for the plaintiffs, told CNBC.
The scandal spurred a familiar foe of Wall Street to speak out, too, on Wednesday:
Schneiderman's office and Wells Fargo didn't immediately respond to requests for comment.
If you know anything about Wells Fargo and its auto insurance scandal, or have a story to share of your own, reach out at ryan.felton@jalopnik.com.