Volvo's all-new Compact Modular Architecture can be seen today in its new compact crossover, the XC40. Back in 2016, the company said that the versatile platform would support a battery-powered electric vehicle, which is shaping up to be a production version of the 40.2 Concept.
Since the 40.1 Concept went on to become the XC40, then logically, the 40.2 Concept would follow. Volvo announced in July that it will launch its first electric car in 2019, but we didn't know much more than that. Now, it seems that the 40.2 will be the first electric Volvo, followed by an electrified XC40, according to Autocar.
From the story:
When first revealed, it was widely reported that the 40.2 was a hint at the next-generation V40 and S40 but, in fact, the concept's electric powertrain gave the biggest clue of all.

In the concept, the battery-electric powertrain offered a range of 217 miles. However, R&D boss Henrik Green, talking more broadly about Volvo's electric plans, said it was aiming for around 310 miles for its production electric model – on a par with rivals such as Volkswagen's ID electric line-up.
Basically, why would Volvo spend the time and money fitting the concept with an electric powertrain if there were no plans to make it happen?
I'm rather excited for an all-new electric Volvo. Volvo has been on point with its styling recently and the world can never have too many hatch-tacular cars. I look forward seeing more of the Polestar 1 and whatever the 40.2 Concept turns out to be.
G/O Media may get a commission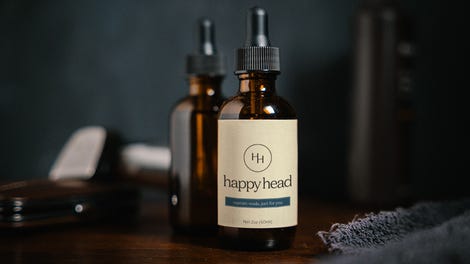 We have reached out to Volvo for comment and will update if we hear back.
via Autoweek