Volvo's Polestar performance division came up with a new software update to give its all-wheel-drive cars a rear bias, by increasing torque distribution to the rear wheels. Another, perhaps less complicated, way to increase rear bias would have been to make rear-wheel-drive trim options, but this is fine too.
Volvo announced the update Wednesday, saying it's available from this month on and that it's for gas and diesel models of the 2019 Volvo 90 series, 60 series and XC40 cars with AWD. Plug-in hybrids aren't in the mix, Volvo said, because they already have a rear bias because of electric power going to the rear wheels.
The software is even flipped on by switching the car "Dynamic" mode, or by disengaging Electronic Stability Control. It's so dynamic in fact, that Volvo used "dynamic" three times in the announcement on the software. The press release was only 211 words long.
On that note, here's more on the all-new software update, from an objectively dynamic, electrifying, class-leading, refined, exclusive press release from Volvo, which keeps the practical AWD DNA while giving these cars a more, dare we say, emotional driving experience:
The optimisation software, developed by Volvo Car Group's new electric performance brand, Polestar, increases the amount and frequency of torque distributed to the rear wheels, improving steering with enhanced turn-in, better control and engagement when cornering, and improved traction when pulling away, delivering a more engaging drive. [...]

The new rear-wheel torque distribution feature adds another optimisation area to the latest Polestar software upgrade. The five existing areas include sharper throttle response, faster off-throttle response, quicker gearchanges, optimised gearshift points and in-corner gear holding, as well as increased engine output.
G/O Media may get a commission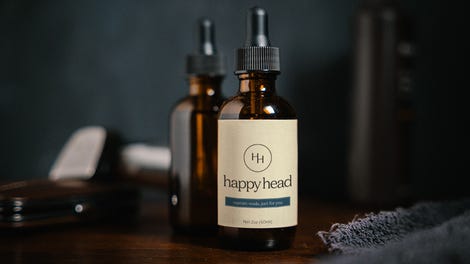 How dynamic this rear bias sounds—far more dynamic than that basic "rear-wheel drive" stuff.